Get to know a little about the story of Archie's Grill.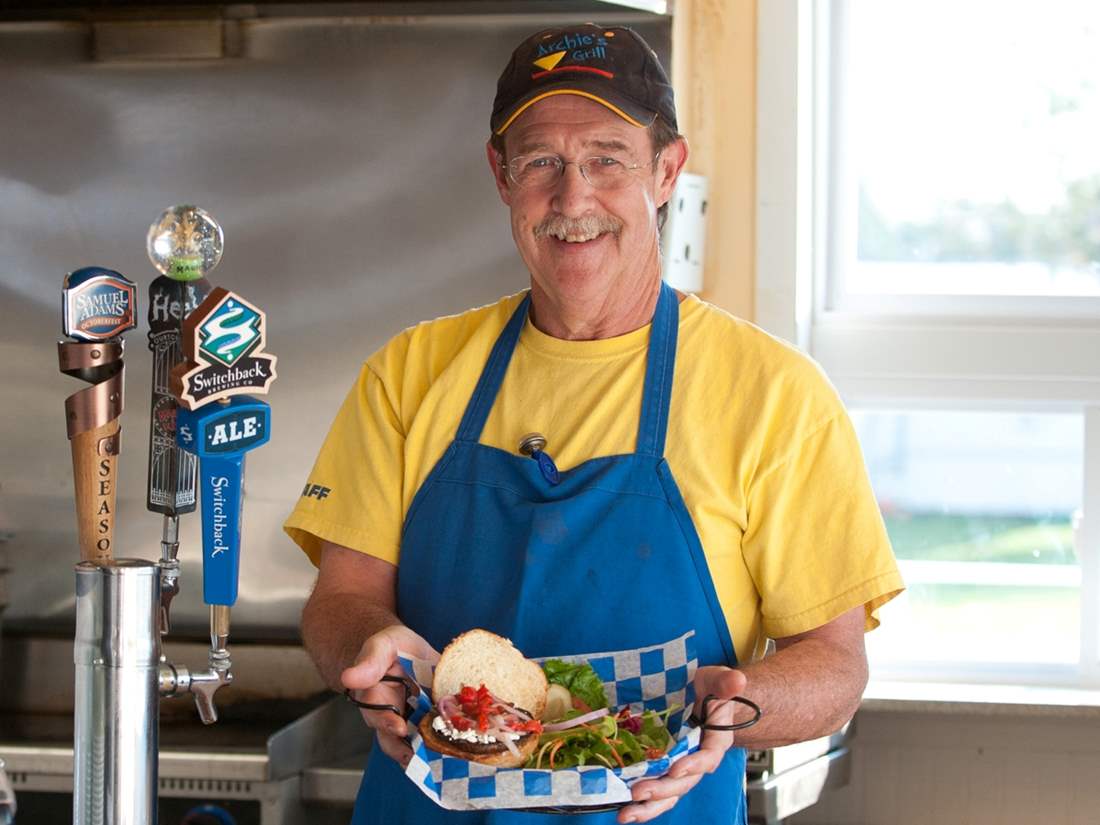 Dick Hess - Founder
Dick Hess started Archie's in 2010 and it became an instant local favorite. Archie's was named after Dick's Dad, as a way to pay tribute to him for teaching him how to work hard. Dick lost his battle with cancer in 2017.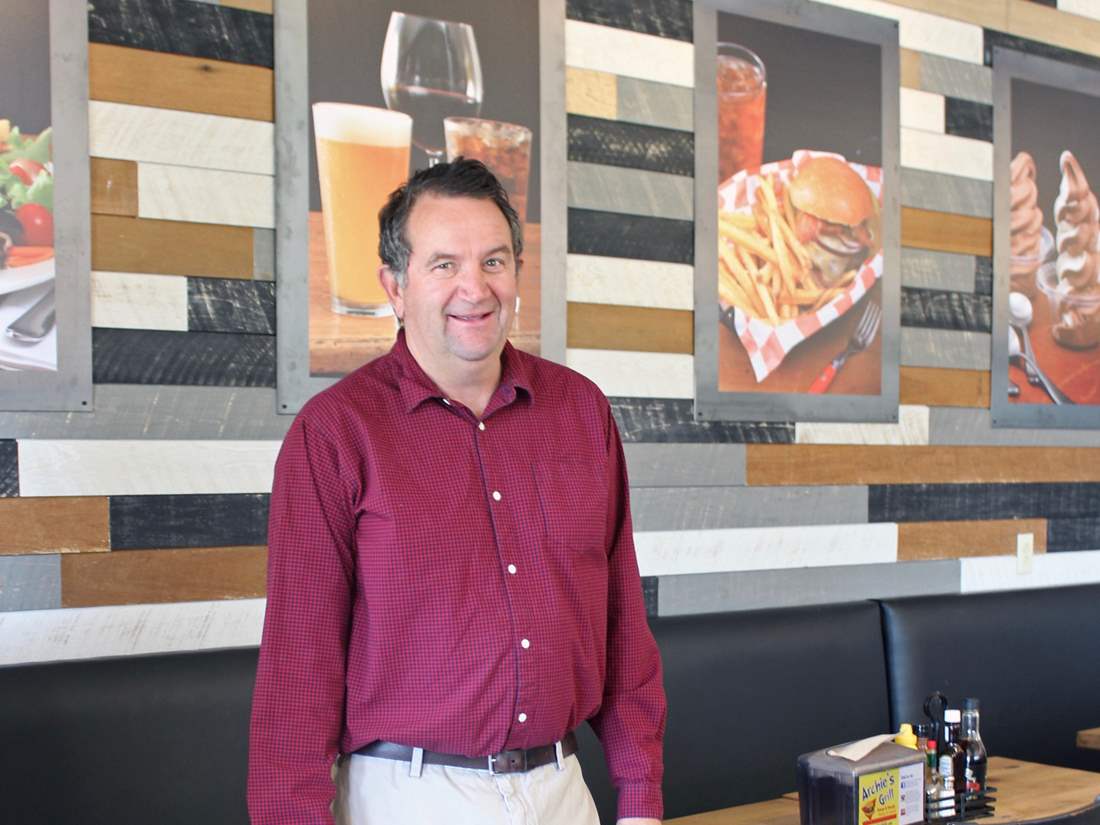 Tim Williams - Owner
Tim Williams purchased Archie's in 2016, when Dick's health began to fail due to cancer. Tim and the hardworking Archie's team are committed to carrying on the business that Dick worked to build.